Victoria Cruz Jewelry success story
Oftex's story is much more than the story of an export consulting company. Our story is the success story of many small and medium-sized companies that break down borders.
Today the protagonists are Victoria Cruz Jewelry, a Spanish brand of jewelry made of sterling silver and Swarovski® crystal. The designs are their own and are born from great creative minds in Valencia city. The elaboration is made in Italy, the summit of the jewelry sector in Europe.
Starting to export is not a simple process, however, doing it with the help of a specialist consultant as Oftex has given them total confidence in the process and many facilities. To be able to say that Victoria Cruz Jewelry has started selling in Hungary is the first success of many that we are sure are to come.
After 6 months working together, the jewelry brand is also about to close deals in new countries.
From Oftex we have advised Victoria Cruz Jewelry throughout the process with our Global Service and we accompany them in every step they take. Defining a strategy is a job that we are passionate about and that we have been doing in detail for the last 20 years.
Fairs with Victoria Cruz Jewelry
That's right, our Export Managers have also accompanied the brand at important international fairs such as Vicenza Oro, achieving not only contacts but also firm agreements.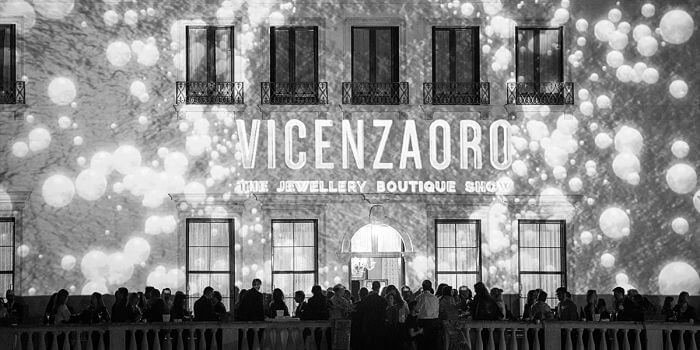 We have also made available to the brand a database of more than 200 million contacts with the aim of increasing your sales. And so it is happening.
One of the most important phases of our Global Service is the "Monthly analysis and control", which includes regular meetings with the sales department to analyze the results. Analyzing the results periodically and making decisions about the strategy is fundamental for the increase in sales to last over time.
If you are thinking of exporting as Victoria Cruz Jewelry call us.
We would love you to be our next success story
Remember that you can solve all your doubts about our Global Solution in this link. And of course you can call us to solve your doubts on: +34965651725. Our contact email is marketing@oftex.es.
You can also export all over the world. Export with Oftex.
I want information about OFTEX services