WE PROPOSE YOU A PLAN
We integrate into your company as an export department.
If you already have a department, we reinforce it by opening new markets and globalising your sales.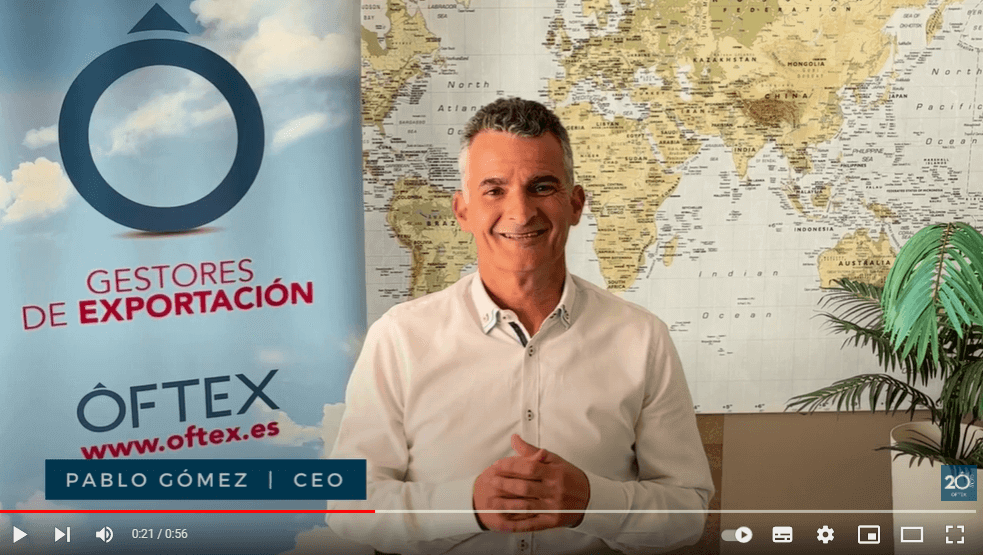 The price of this service is a monthly fee from 1.450€ (VAT not included) plus a flexible commission on the sales achieved.

Contract without minimum permanence.
01
Phase 1
Strategic internationalisation plan
We develop a roadmap to follow, to be able to scale the whole process with ease.
02
Phase 2
Sales team training
We don't know your sector like you do, but we know how to sell it and how to create an efficient team.
03
Phase 3
Attracting new customers
Knowing your ideal customer profile, we contact them on your behalf to sell your product.
04
Phase 4
Monthly analysis and checkpoint
Regular meetings with the sales team to analyse the results.
Do you want to know more?
Download dossier
Download our dossier, it's not just 22 pages, it's more than 20 years of experience as export consultants, improving our clients' sales.
TOP COUNTRIES
We operate in more than 30 countries opening new markets and boosting your company's export.
Our preferred countries:
France, Portugal, Belgium, Germany, United Kingdom, Switzerland, Italy, Brazil, Morocco, Panama, Netherlands, Ireland, Austria.
Other countries where we have experience:
Mexico, Colombia, Ecuador, Uruguay, Argentina, Chile, Poland, Romania, Russia, Nigeria, Japan, Vietnam, Indonesia, India, Sri Lanka, Malaysia, Singapore, China, United Arab Emirates, Iran, Peru, United States.